We work hard to earn and keep our clients' trust. Hear directly about their experience with Moonfu Logo Design.
Sign Up Now To Reserve Your 50% off Coupon - Use it Whenever you Want!
TRUSTED BY WORLD'S MOST SMART BUSINESSES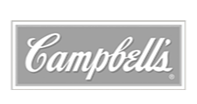 Web Design &
AWS Development for PAYMENT

TO Solutions Company
A payment processing solutions company hired Moonfu International to provide web redesign from scratch. Their efforts also included AWS infrastructure development, cybersecurity, and cloud-based system tasks.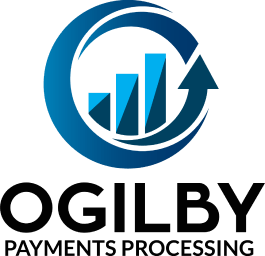 Moonfu International delivered outstanding web design services for our payment processing company. Their attention to detail, expertise, and commitment resulted in a stunning website that exceeded our expectations. Highly recommended.
Custom
Logo Design

for Tattoo Studio
The project involves designing a captivating logo for a tattoo studio. We aim to create a unique and visually striking design that reflects the essence of the tattoo industry.
Moonfu International delivered exceptional logo design services for our tattoo company. They understood our vision and captured the essence of our brand with a captivating and unique logo. Their creativity, professionalism, and attention to detail truly exceeded our expectations. Highly recommended for logo design services.
LET US HELP YOU CREATE A CUSTOM PACKAGE TAILORED TO YOUR NEEDS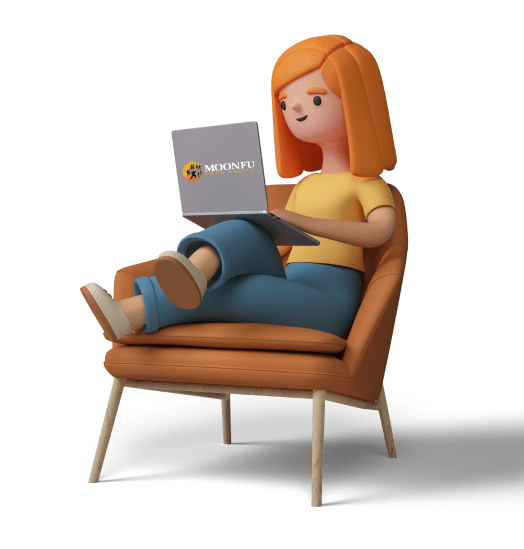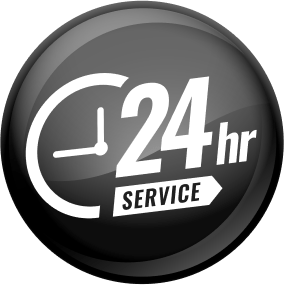 WordPress
Development for

Online Store
The project involves developing a dynamic and user-friendly online store using WordPress. We aim to create an engaging and secure platform that maximizes sales and enhances the shopping experience.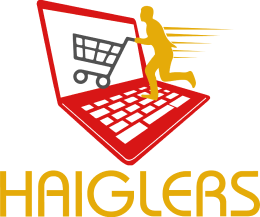 I am extremely satisfied with the WordPress development services provided by Moonfu International for my online store. They seamlessly transformed my vision into a functional and visually appealing website. Their expertise, professionalism, and prompt communication made the entire process smooth and efficient. I highly recommend Moonfu International for WordPress development services.
2D
animation for Agriculture

MANUFACTURER
Our project, Organic GEM, requires engaging and visually appealing 2D animation services. We aim to create captivating animations that highlight the natural and sustainable aspects of our organic products.
Moonfu International provided exceptional 2D animation services for our Organic GEM company. They skillfully brought our organic products to life through captivating animations that conveyed our commitment to sustainability. Their creativity, attention to detail, and professionalism exceeded our expectations. Highly recommended for 2D animation services.

Get In Touch

30min
Our sales manager at Moonfu International is dedicated to helping you achieve your business goals. They will work with you to understand your needs and provide customized solutions. Contact our salesmanager today to schedule a consultation
Schedule a conversation with our team to discuss your needs and how we can help you achieve your goals. We re excited to learn more about your business and explore ways we can work together.